We offer our experience to help you manage IT projects and develop custom applications. We also build web presence and create content for your business. Any business, any need.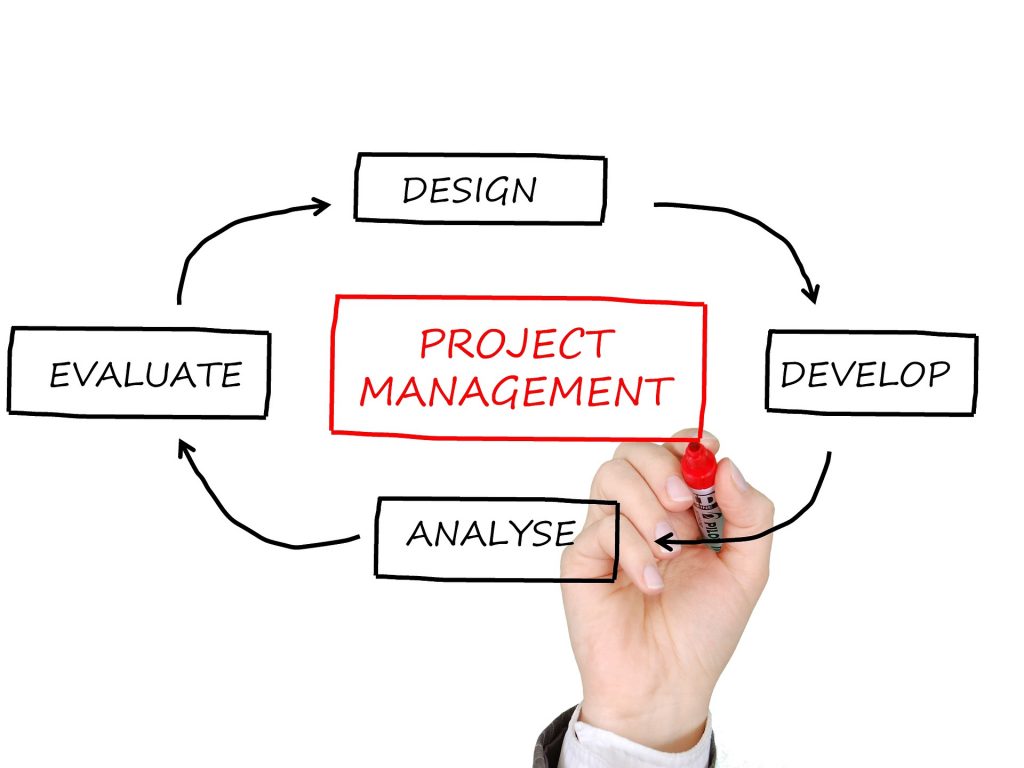 IT project management
We offer project management services throughout the whole project life-cycle, from project planning up to completion and maintenance. We use experience, technology and best practices to deliver on time, on budget and high-quality outcome. Customer satisfaction is our main priority when managing a project and this leads to building trust between our customer and us.
application development
Web or mobile applications, front-end, back-end and cross-platform development, software consulting, product design, UI /UX, all are our lifestyle. We have a team of web developers who all have years of experience and giving our clients best results.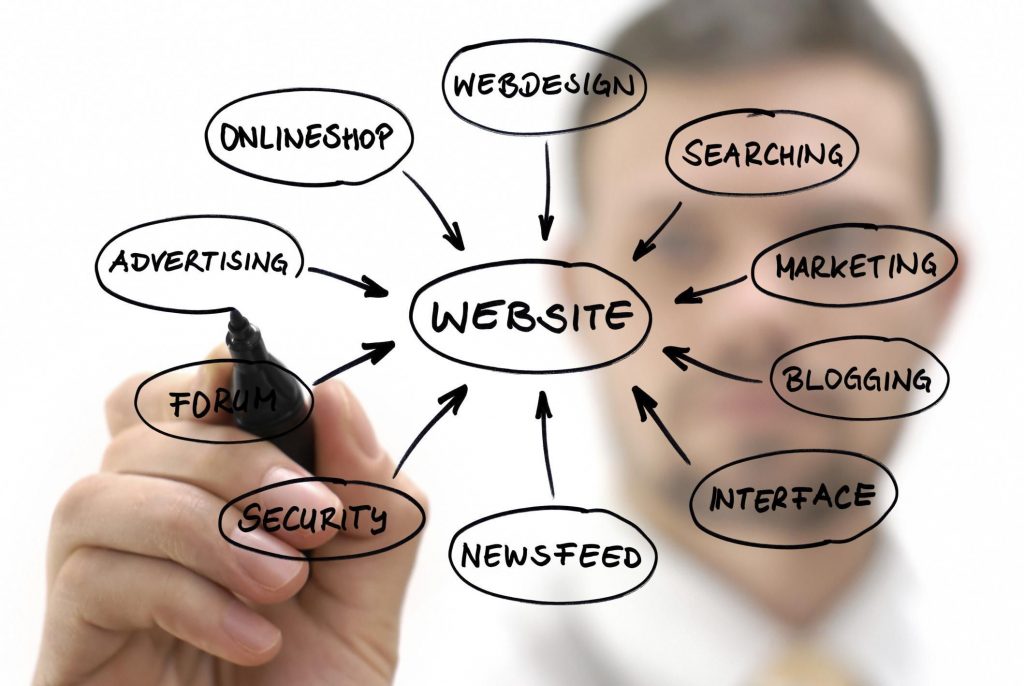 website design & implementation
Our clients' web presence must be unique. From web design and content creation to development and optimization, we ensure website's ability to drive business goals. We work close with our clients to understand their goals and their target audience and deliver them an effective tool for their business growth.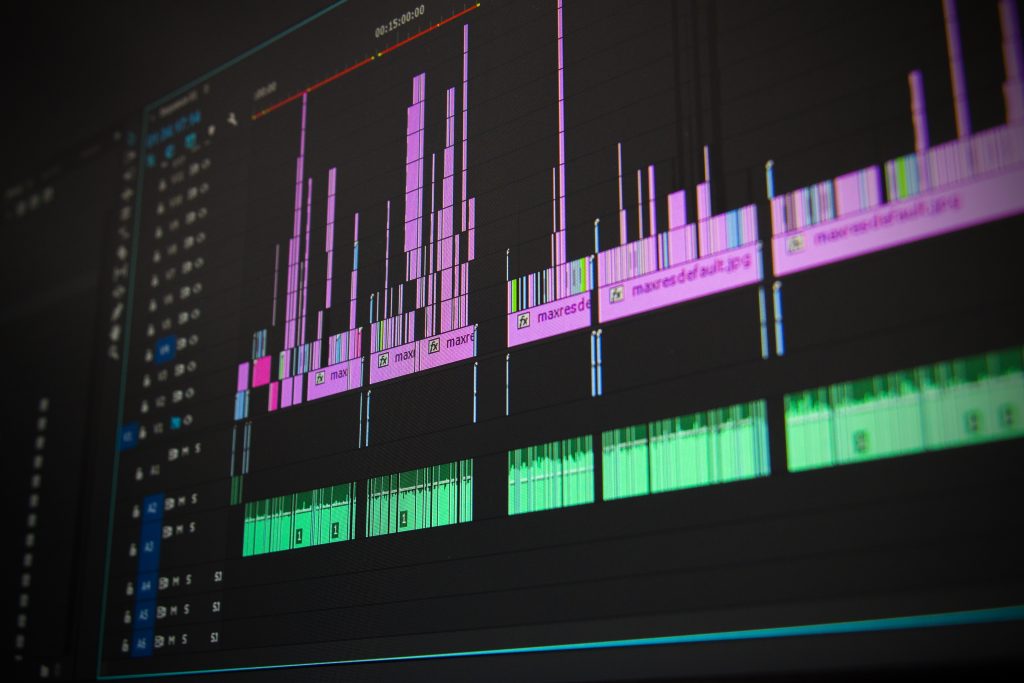 video content
Video is an essential part of every marketing strategy. We're working together with our clients to deliver a clear and engaging visual message that creates a major impact on the effectiveness of business.